Welcome to
Osinoff General Contractors
Luxury design requires the highest quality construction.
QUALITY
Osinoff General Contractors defines quality as a superior level of excellence. Unparalleled craftsmanship is the goal, whether OGC selects old growth flooring or engages a specialized tradesman. After 30 years in construction, Leslie Osinoff has built a business based on quality relationships with collaborators, craftsmen and clients to create homes of distinction.
ACCESSIBILITY
Leslie Osinoff manages every OGC project. In order to provide the level of service and quality synonymous with OGC, Leslie believes giving his clients, collaborators and subcontractors direct access to him is essential. This accessibility ensures accountability and accountability ensures a successful project.
INGENUITY
After hundreds of renovations to new, historic, traditional and contemporary homes, Osinoff General Contractors has encountered nearly every possible snag and every conceivable issue. Solving each of them swiftly, carefully and with consideration to cost, is a hallmark of the company.
LEADERSHIP
Collaboration and coordination with designers, architects, landscape architects and subcontractors requires strong leadership to guarantee homes are built according to plan. OGC runs jobs and builds relationships with respect, appreciation and understanding for everyone who contributes to the project.
COMMITMENT
From the first swing of a hammer to move-in day, Osinoff General Contractors gives their clients and projects undivided attention and care. In order to ensure its clients receive the best service, OGC only commits to a few projects at any given time. OGC answers calls, does research, provides solutions and guides clients through every decision.
CRAFTSMANSHIP
Leslie and his subcontractors share a dedication to providing the finest quality materials, craftsmanship and customer service possible. For over 30 years, OGC has fostered many relationships with talented, professional artisans with years of experience in their given trades.
"My team has worked with Leslie Osinoff on three challenging projects, each resulting in a satisfied client. Leslie is an inventive problem-solver and a clear communicator. Leslie's team is highly skilled, careful and cooperative. Leslie's financial documents are logical and fair. And Leslie makes the work fun. His enthusiasm and kindness move the project along quickly and smoothly. I highly recommend him to build your dream home."
– Tim Barber, Architect
Work with Us
A homeowner should make a contractor choice carefully. They should research, speak with previous clients, subcontractors and designers to learn, first-hand, how each contractor does business. We, at Osinoff General Contractors, are confident that once you have done your homework, you will arrive at the conclusion that OGC is the prudent choice based on our long-standing company values and our commitment to our clients.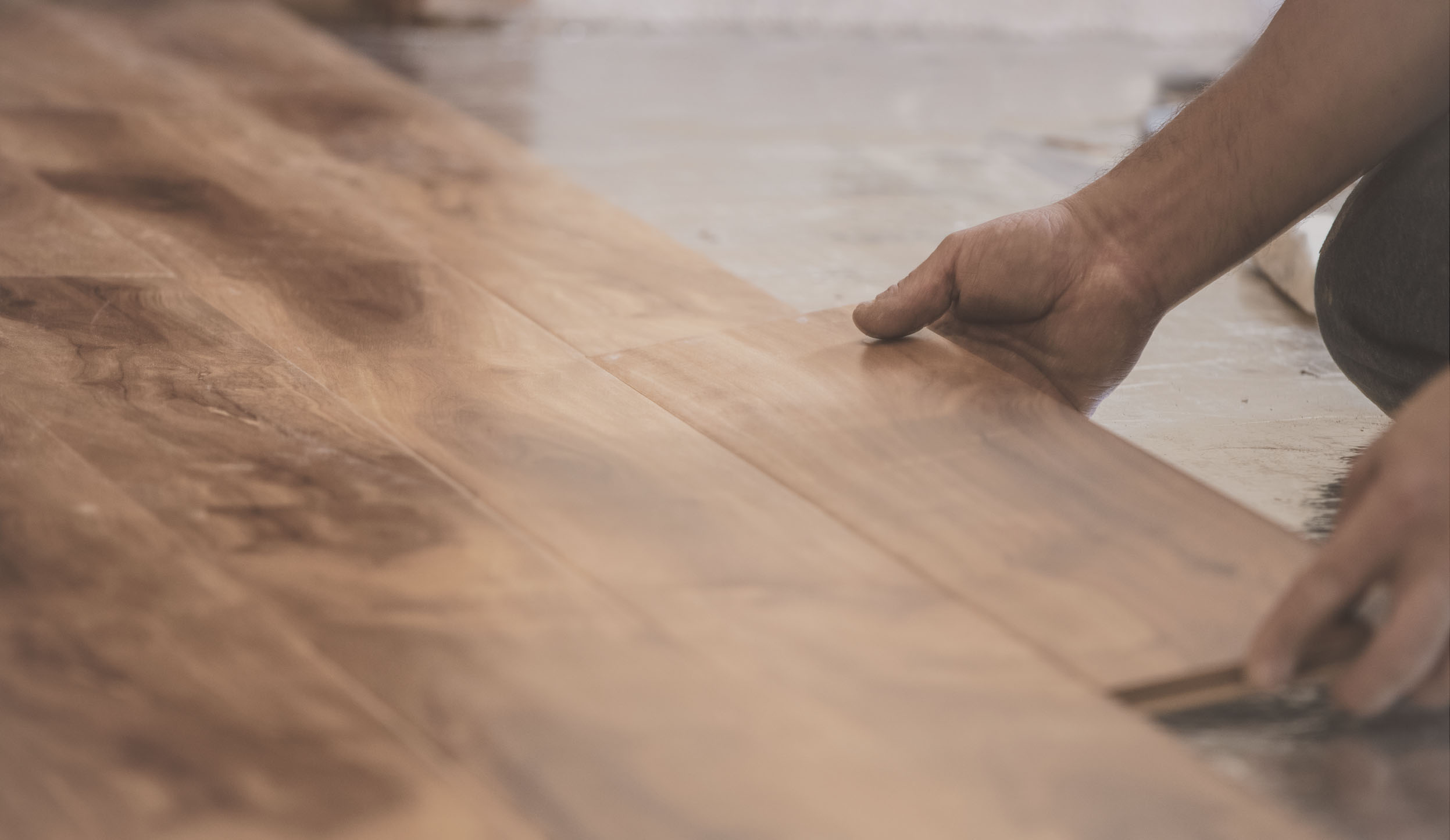 Our Services
Osinoff General Contractors provides comprehensive services for all types of projects whether they are extensive renovations to a contemporary home or a sympathetic addition to a historic structure. From Pre-Construction to Punch List, OGC ensures each project stays on budget, on time and exceeds client expectations.